Our Story
Our Vision
Barrel was established in 2018 by owner Andreas Moehr Johnsen and is run today as a family business with his wife, Esen Johnsen. Barrel first opened its doors, in the fall of 2018 as "Barrel Beer House" – A modern beerhouse...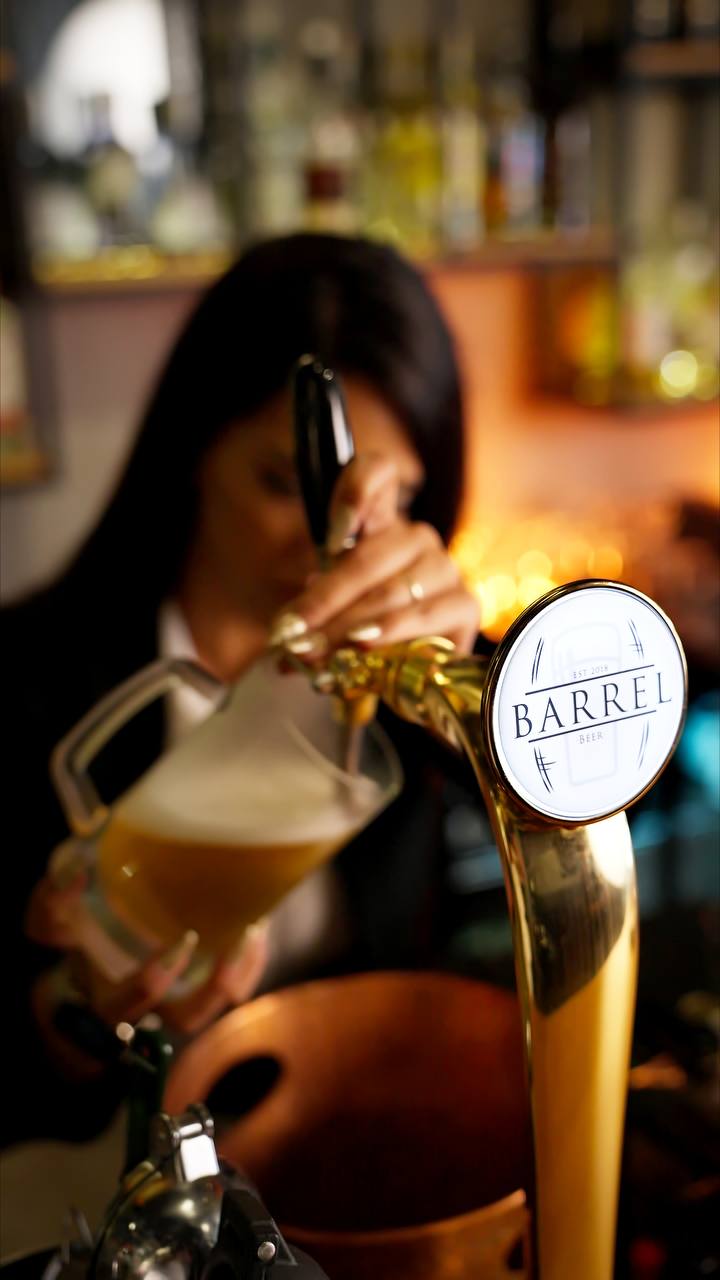 OUR SPECIALTIES
Barrel's specialty is our draft beers - A wide range to choose from including our very own craft beers, The Barrel Lager and The Barrel Red Ale - Served right in front of you at the bar - Cheers!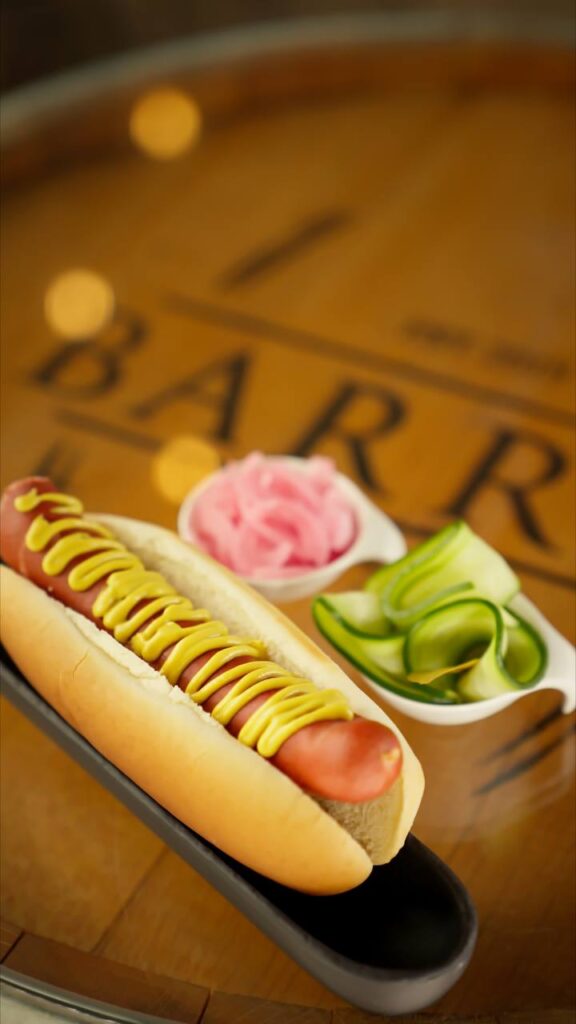 Our food philosophy
Our handcrafted butcher's sausages are made of 100% beef and cooked in sizzling butter! Enjoy as a hotdog, served with mustard and our homemade Red onion & cucumber pickle, or simply as a plain sausage - Bon Appetite!