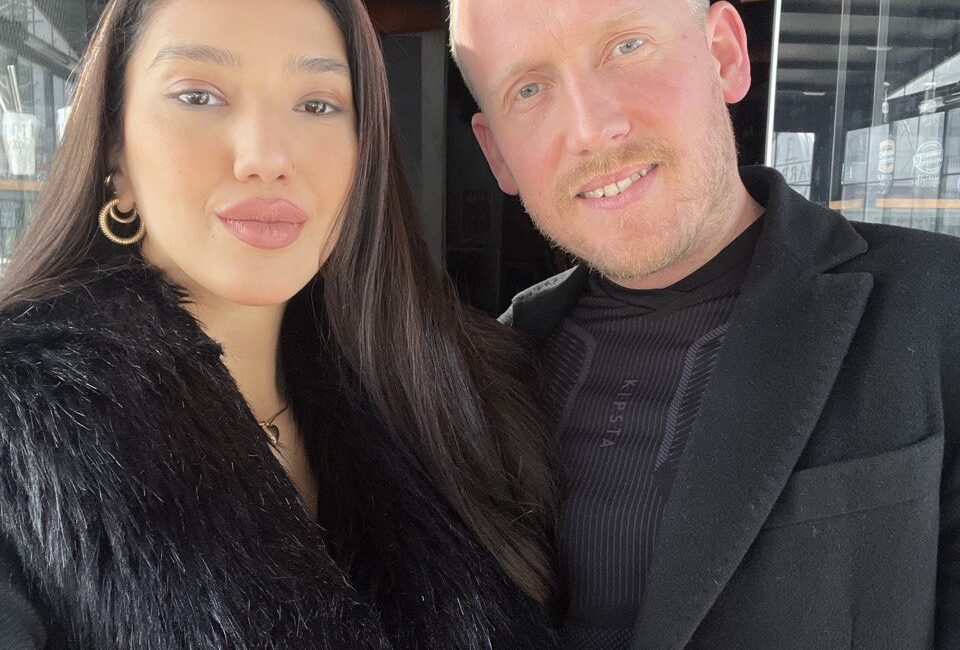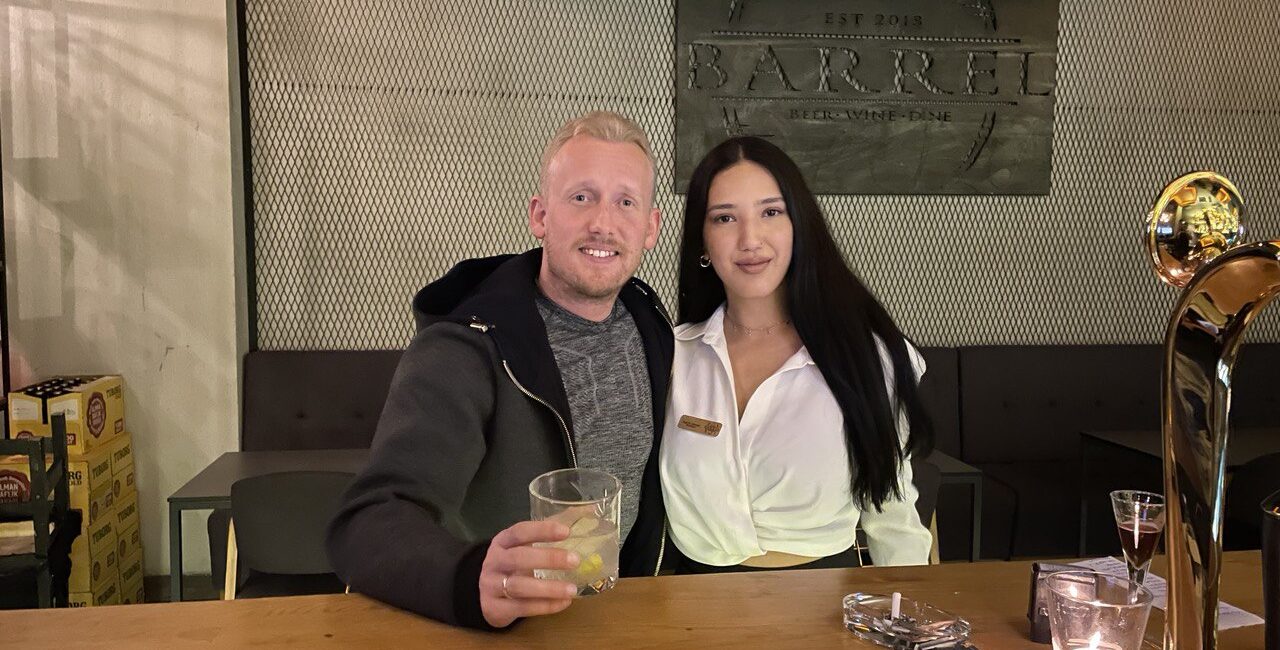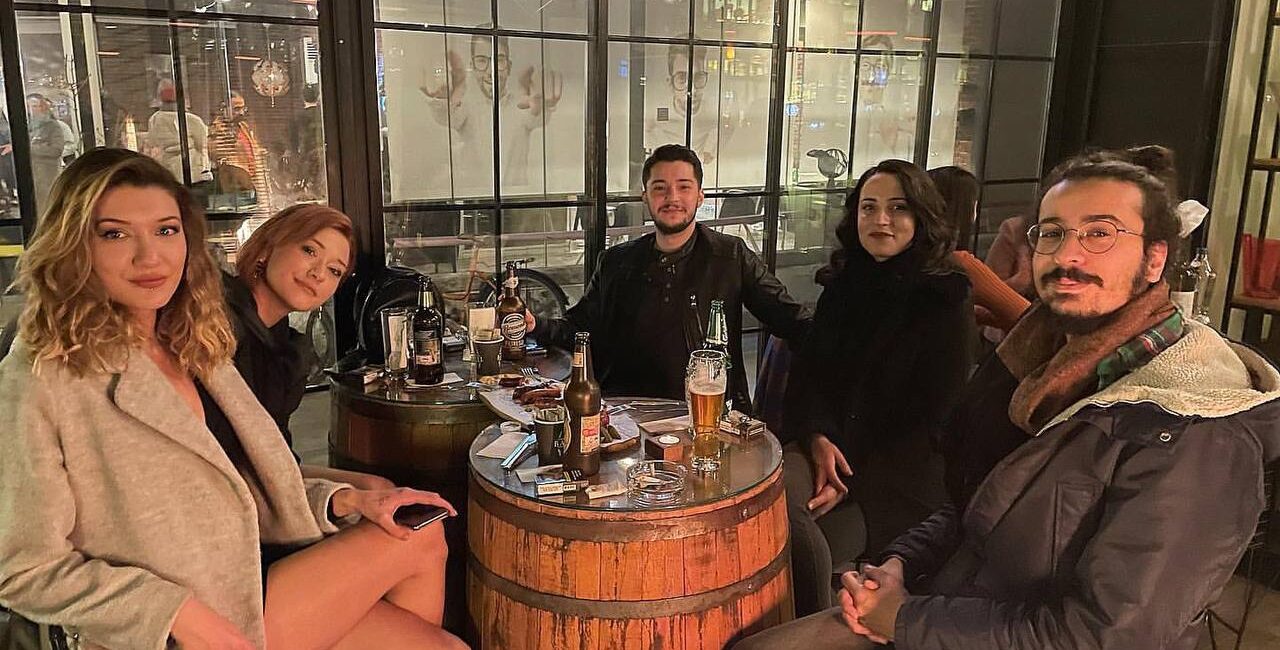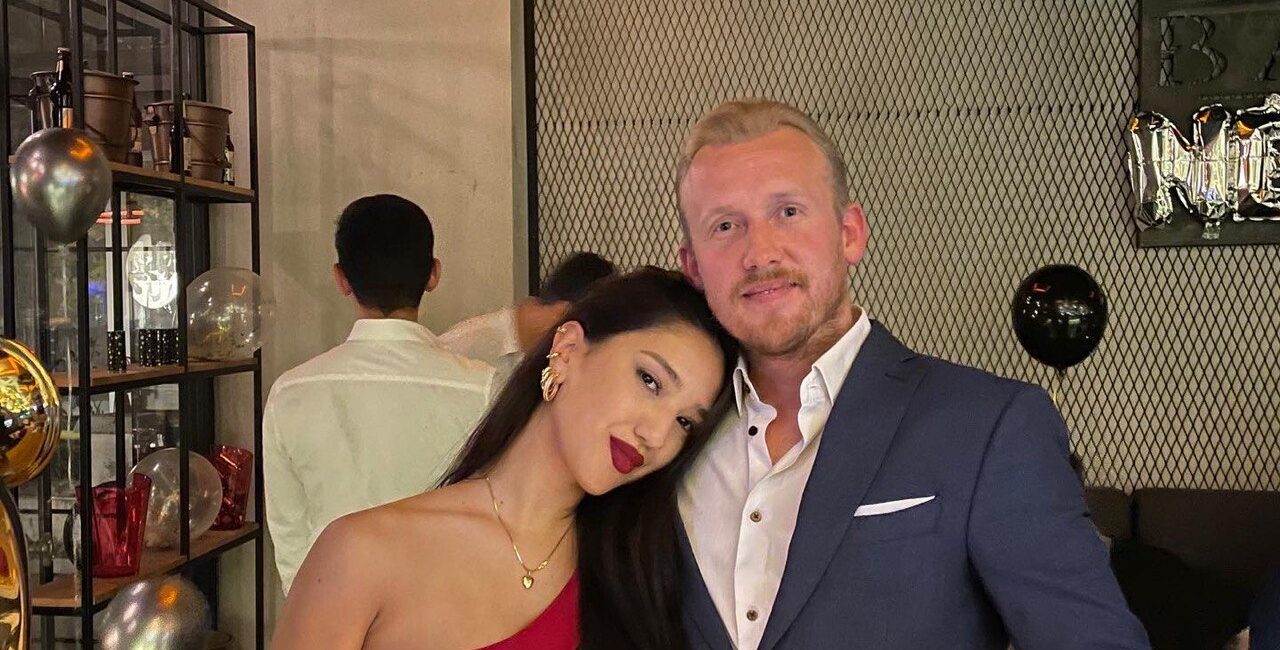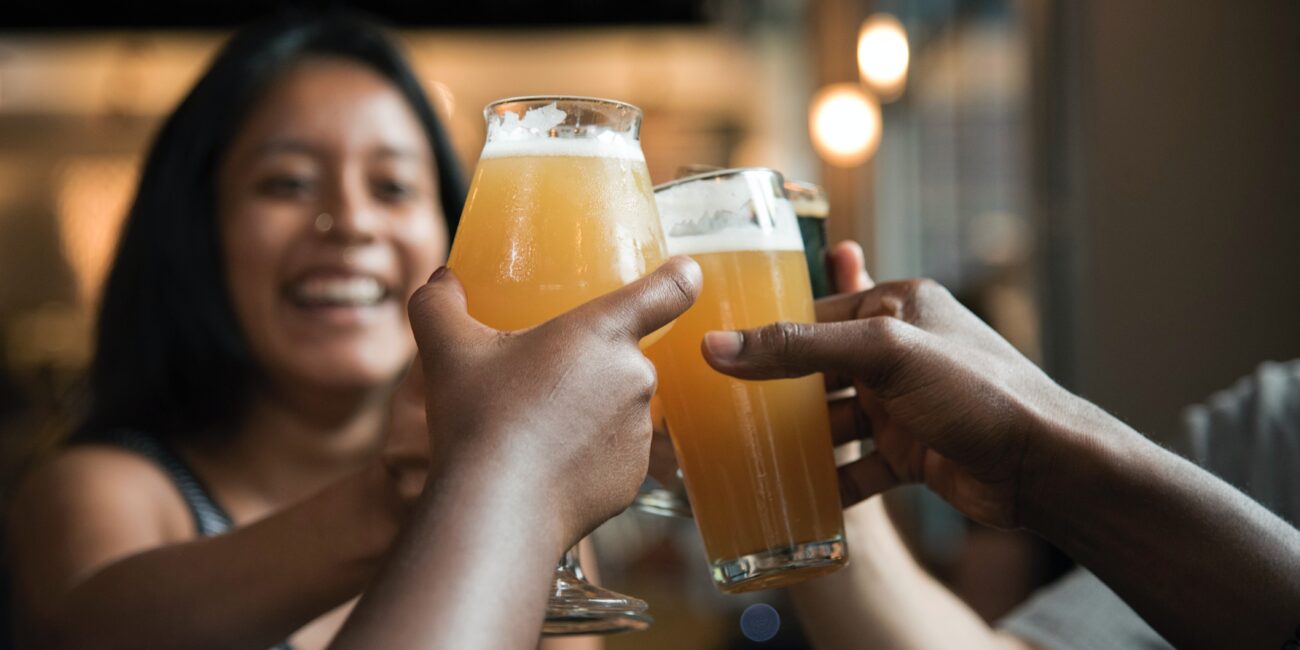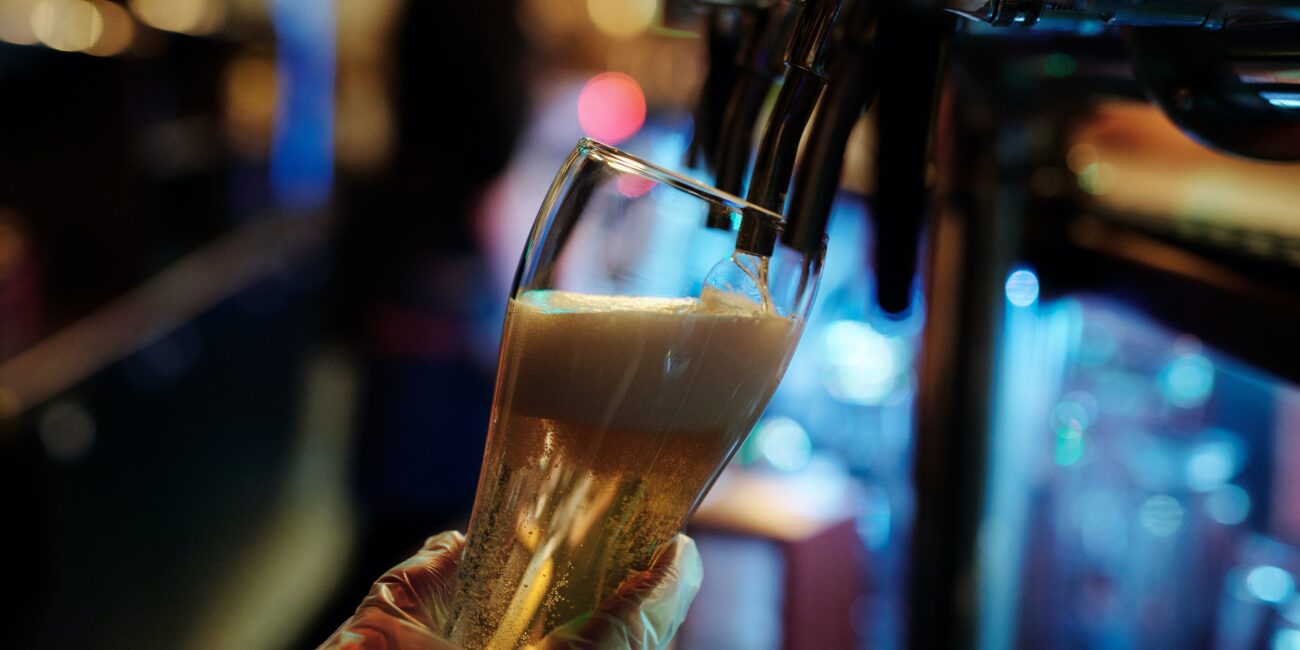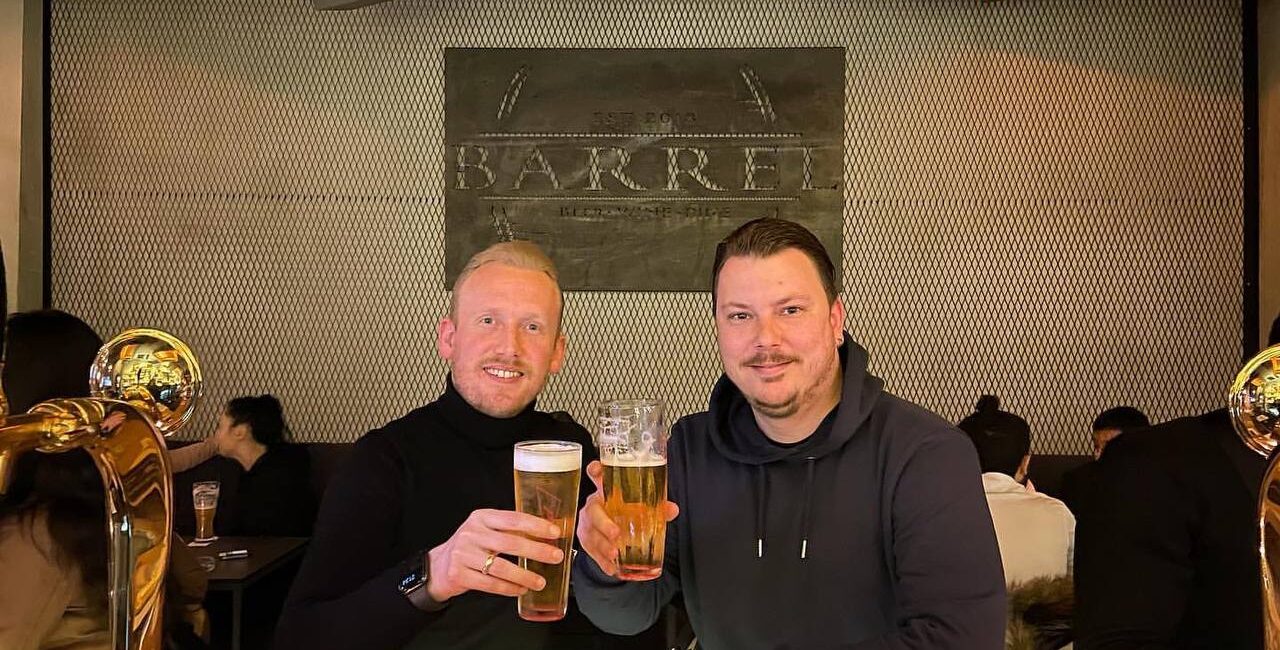 Like most good things in life, we are not easily accessible. "All good journeys start with a leap into the unknown" Paul Theroux said, and we couldn't agree more. Barrel is located in the heart of Alanya, 300 meters from the Atatürk statue square, in a small townhouse.
Barrel was established in 2018 by owner Andreas Moehr Johnsen and is run today as a family business with his wife, Esen Johnsen.
Barrel first opened its doors, in the fall of 2018 as "Barrel Beer House" – A modern beerhouse, with a clear intention of setting a new standard for bar quality and customer experience, for locals in Alanya, with a main focus on the beer culture.
Much has happened since then and Barrel is now home to the widest selection of beers in Turkey, with 18 active and different draughts on tap and more than 180 different bottled beers from all over the world. – Including Barrel's own Craft Beers, produced right here, in Alanya – The Barrel Red Ale and The Barrel Lager
Barrel's concept has been very well received by all kinds of nationalities and quickly became Alanya's leading establishment of the sector and has now expanded and developed into much more than "just" that.. – With Turkey's largest collection of imported and local spirits, liquors, wines and beers we are determined to welcome our guests in a luxurious & timeless atmosphere and make you forget anything else other than your friends, family, colleagues, craft cocktails and fresh draught beers – Cheers!